Bulk Orders
We offer a wide range of corporate gifting products , party favors and wedding gifts that can be customized as per your requirements. Since our products are handcrafted we do not have a minimum order quantity for our customized production, which makes us a favorable gifting partner for Small and medium business enterprises, and individuals. If you do not see what you have in mind, give us a call and we will create it from scratch just for you.
Corporate Gifts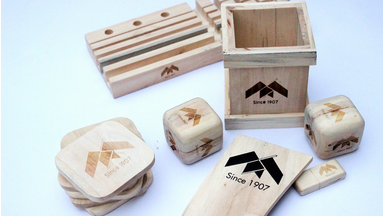 This remains our area of expertise since the past 6 years. We understand your brand values and your budget constraints, and strive our best to design products to best suit your needs. We have had over 50 corporate tie-ups so far, with 100% satisfaction. 


 Do-it-Yourself range

Bulk rates for our DIY range of products, for entrepreneurs, artists, designers and students.

Kids return gifts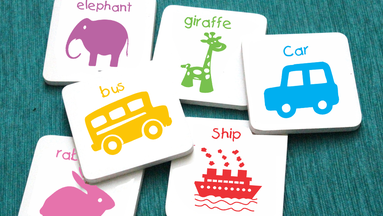 These gifts can be completely customized as per the party theme and the child's age. We can also make single pieces if you would like to get something customized for your child only.
 Wedding gifts